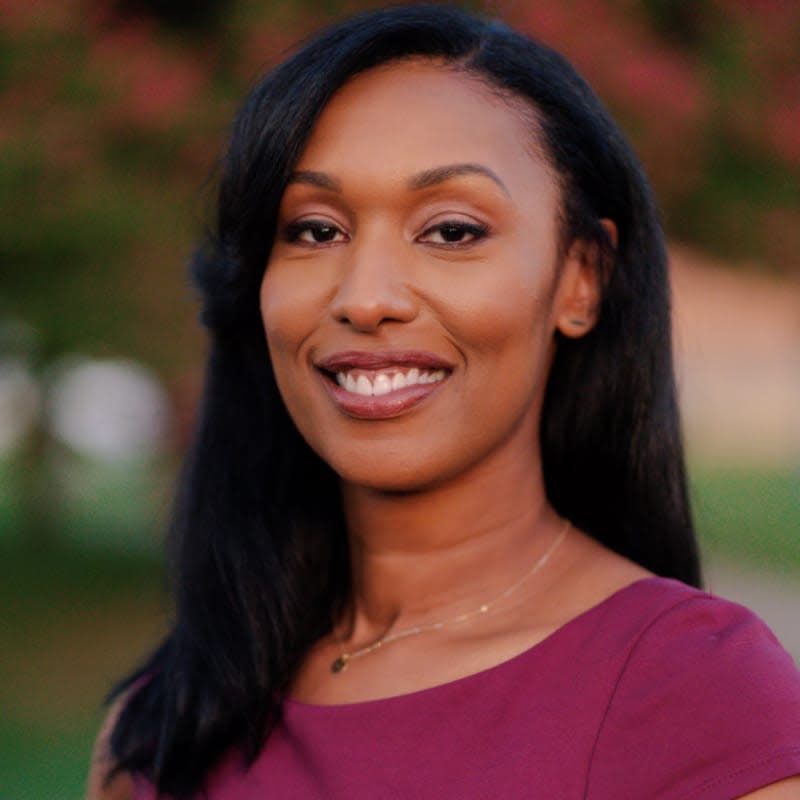 Sia exemplifies integrity and dedication and is always willing to go the extra mile for her clients. She has a diverse background and uses her experience to anticipate and minimize issues before they become a problem.
A native of Philadelphia, Sia has lived in the Charlotte area for over 20 years. She has watched the city go through extensive growth and knows what each area has to offer in order to meet the individual needs of her clients.
Sia works diligently with investors and other real estate professionals to provide a one of a kind experience for her clients, keeping them updated every step of the way.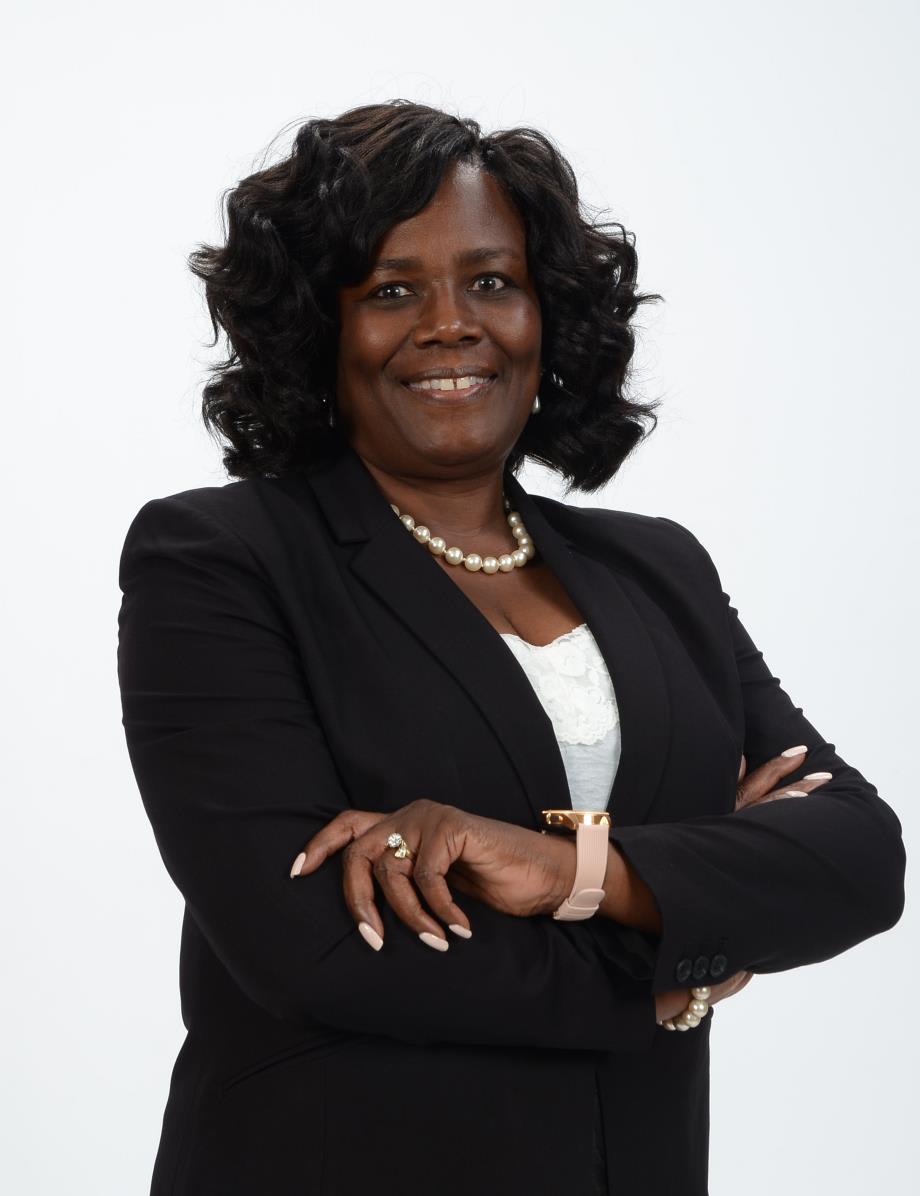 As a Realtor, her first priority is serving, YOU, her client. She listens to their wants and needs to achieve the best outcome in every transaction. Phyllis represents Buyers and Sellers in North Carolina, South Carolina and surrounding counties.
Phyllis is a native Charlottean who developed a passion for Real Estate which lead her to sow into Metric Realty Company first as a volunteer in 2008 than as a part-time assistant and now currently running the daily operations as Office Manager in the Property Management Division.
Phyllis has received several Agent awards. She has also earned Designations and Certifications acknowledging her experience and expertise in various real estate sectors.